2016 CWHF Calendar Photo Contest Winners!
Thank you to all contestants, for your support, interest, and participation. Your love of our wild horses is felt and greatly appreciated!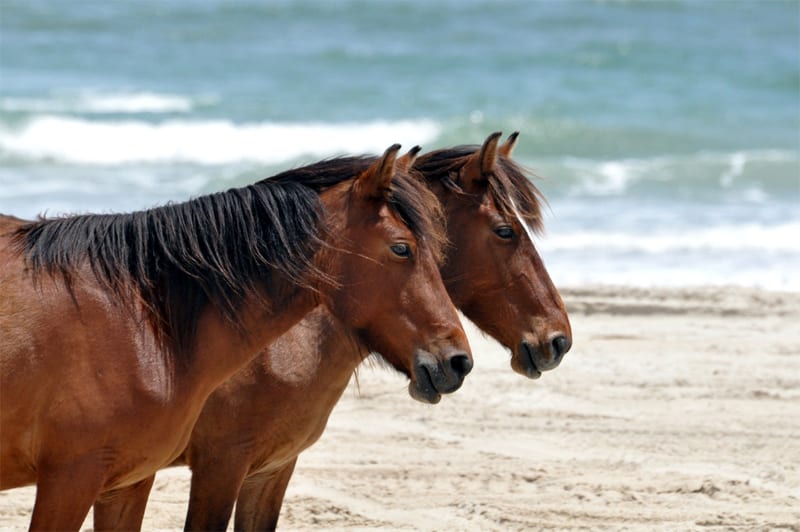 COVER
Photo by Samantha Baker
Georgetown, KY
JANUARY
Photo by Dianna Keen
Smithfield, VA
FEBRUARY
Photo by Deborah Kruszon
Wilmington, NC
MARCH
Photo by Heather Weikel
Bellefonte, PA
APRIL
Photo by Christina Coan
Sayville, NY
MAY
Photo by Jennifer Winters
Rochester, NY
JUNE
Photo by Christina Coan
Sayville, NY
JULY
Photo by Richard Mulroy
Bedford, Nova Scotia CN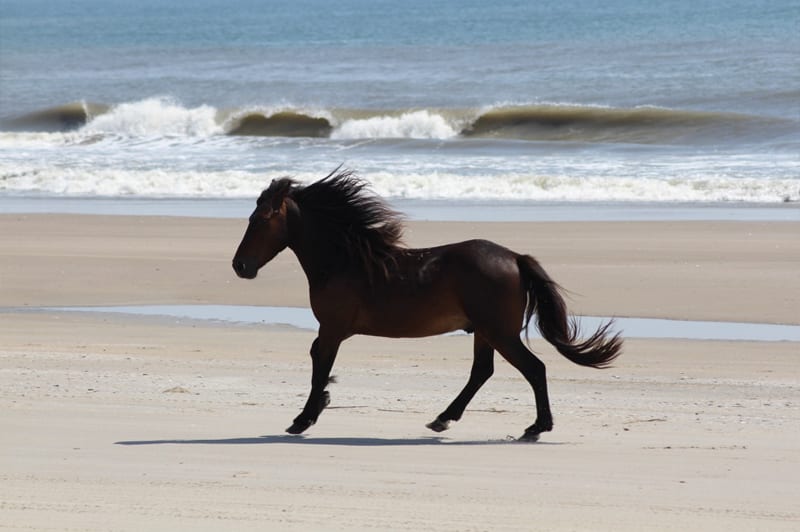 AUGUST
Photo by Shannon Dowdy
Moyock, NC
SEPTEMBER
Photo by Karen Fontneau
Attleboro, MA
OCTOBER
Photo by Nancy Albright
Goodyear, AZ
NOVEMBER
Photo by Ann Miller
Norfolk, VA
DECEMBER
Photo by Lisa Egnor
Cincinnati, OH
Your compelling photographs help tell the story of the horses.
Congratulations and Thank You for Participating!